Reveal your best self through balance and action.
I believe that people can create change and reveal their best selves through balance and action. As your personal trainer, I will support you by getting to know you and understanding your goals. Applying a whole person approach, we will focus on your current habits, what changes you want to make and apply the best evidence-based methods to move you toward your goals. Your individual program will be flexible and shaped around factors in your life, such as your commitments, eating and sleeping patterns, and preferred types of movement and activity. With my support, you will create meaningful and lasting change and reveal your best self.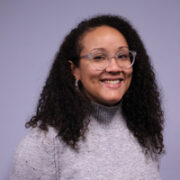 Melissa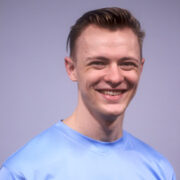 Nick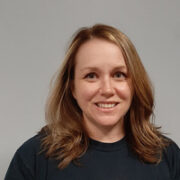 Beth
Before becoming a personal trainer, I learned from experience and plenty of mistakes that life is better with movement. Working in the arts taught me valuable skills like creative problem solving, curiosity and collaboration, which I bring to my personal training. I'm a mother and spend my days working with clients or focusing on my own training. Most evenings my family works together running Goh's Kung Fu, a martial arts school in Baltimore. I love this life I've made. Being a martial artist, an instructor and a certified personal trainer means that my work and passion revolve around helping people become active. 
my HQ
Come say Hi!
My home away from home is Goh's Kung Fu in beautiful Parkville, Maryland 21234. To see my kung fu teaching skills in action, sign up for a free trial class!